Drop Into our Ford Dealership near El Paso, IL for Outstanding Deals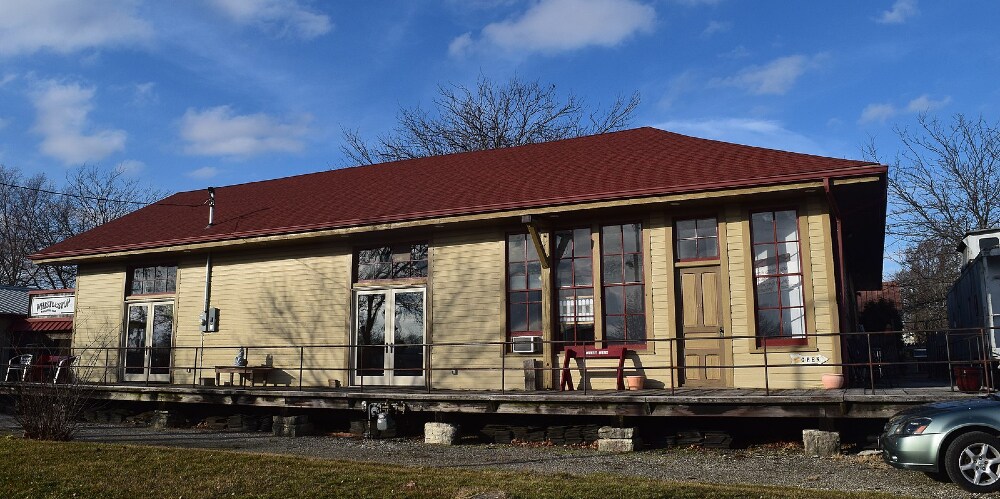 We welcome all customers who are looking for a reputed Ford dealership near El Paso, IL. Your search ends at Schimmer Ford in El Paso, IL. We are a ford dealership stocking all the latest models of Ford vehicles. You will find vehicles that meet all requirements in size and pricing. In addition, we also offer many used vehicles for those who have price concerns or limited budgets but still want a reliable vehicle of the renowned Ford brand. We pride ourselves on being one of the best Ford dealerships near El Paso, IL that has been in your service since 1991. 
For exceptional service and superior quality, look no further than your local Ford dealership near El Paso, IL. We are here to serve the residents of El Paso and are trusted by so many already. Our commitment to quality and helping you save money truly sets us apart from the competition. 
We are one of the leading Ford dealers near El Paso and one visit to us will show you why.
Picking the Right Vehicle Online or Offline
Browse the large number of available vehicles on our website. For a more detailed search, you can use the CarFinder and fill in a form stating your requirements. You will be contacted when a matching vehicle is available. If you need a Ford SUV near El Paso or a Ford truck near El Paso, you can come to Schimmer Ford, the dependable Ford dealership near El Paso, IL. We have the latest 2020 Ford vehicles, including the F-150, Escape, Edge, Explorer and Fusion. 
New Inventory and Used Inventory
Some of the latest Ford models included in our inventory of new vehicles are the new 2020 Ford EcoSport Titanium SUV, 2020 Ford EcoSport SE SUV, and other variants, We also stock the 2020 Ford Edge SEL SUV, 2020 Ford Escape S SUV, and the 2020 Ford Expedition Limited MAX SUV.
On our website, you can search for used vehicles based on vehicle type e.g. car, van, SUV, truck, wagons or by budget range. It can make the searching process even simpler. 
Do We Have The Financing Option?
We do have a staff of finance professionals to assist you in obtaining the best financing available for you. We work with all the sources including the local community banks to get you a deal that fits your particular budget needs. We also offer an online application for financing that enables our financing professionals to start the process for you before you even come see us. We also offer a variety of leasing options for you if leasing a vehicle is your preference, just as you would expect from your Ford dealer near El Paso. 
What About Vehicle Service?
Ford service near El Paso is easy to find-just come to Schimmer Ford, which has a staff of certified technicians ready to provide all the services your vehicles could need. They are well versed in providing fast and efficient service to your vehicle at the fairest prices you will find in the area. 
As you can surely see with all the additional value included with your purchase, there is no better value available to car purchasers than you will get when purchasing a Ford vehicle from Schimmer-your Ford dealership near El Paso, IL.