Why Choose our Ford Dealership near Ladd, IL?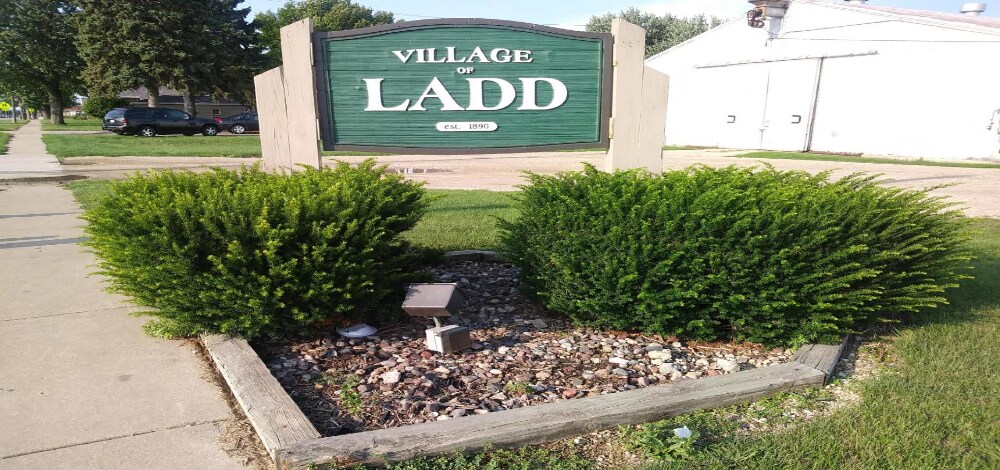 For exceptional service and superior quality, look no further than your local Ford dealership in Ladd, IL. We are here to serve the residents of Ladd and are trusted by so many already. Our commitment to quality and helping you save money truly sets us apart from the competition. 
We are one of the leading Ford dealers near Ladd and one visit to us will show you why. 
Healthy and Safety
We are taking important measures to ensure the health, safety, and wellbeing of everyone who comprises our family in these unprecedented times, but we're still here for you to provide for any of your service, sales, information-related needs. 
Some steps we've taken to create a safer environment include offering free pickup and delivery for both service and sales, providing the opportunity for customers to schedule one-on-one appointments, lessening the amount of person-to-person interaction, sanitizing our space between each customer visit, offering virtual test drives and videos displaying the features of our cars, FaceTime appointments, and providing remote financing and sales processes. 
No need to swing by our Ford dealership near Ladd, Illinois-stay home, stay safe, stay comfortable, and we'll still make sure you're able to purchase the vehicle, the parts, or receive the service that you need. 
New Vehicles 
We strive to make your new vehicle purchase a stress-free, enjoyable experience for you. We have a huge inventory of all the popular Ford line of vehicles with features that you want in your new car. Ford is a brand trusted for its quality and dependability, which makes it a natural fit for the Schimmer family of dealerships. Once you test drive one of our fine vehicles, you will understand why Ford has become one of the fastest-growing vehicle brands in the United States, and we are the Ford dealer near Ladd to choose. 
Used Vehicles 
We continually update our wide array of used vehicles to ensure that we have a vehicle model in the price range with the accessories and color that will satisfy you. Our staff will take the time to make sure that you will see all the certified pre-owned vehicles that fit your needs to make sure you drive away with a vehicle that makes you proud. You can get a superb idea of the vehicles in our inventory without even leaving your living room, as we constantly update our online site to reflect our current used vehicle selections available. Try us and you will experience the customer service level which has made us the Ford dealer in the Ladd area that so many of your friends and neighbors count on. 
Vehicle Financing and Leasing
We have a staff of finance professionals to assist you in obtaining the best financing available for you. We work with all the sources including the local community banks to get you a deal that fits your particular budget needs. We also offer an online application for financing that enables our financing professionals to start the process for you before you even come see us. We also offer a variety of leasing options for you if leasing a vehicle is your preference, just as you would expect from your Ford dealer near Ladd. 
Contact us to find out how we can make your vehicle purchase a safe experience, just as you would expect from one of the longest-running Ford dealerships near Ladd, IL.