The Ford Dealership in Marseilles, IL You Can Trust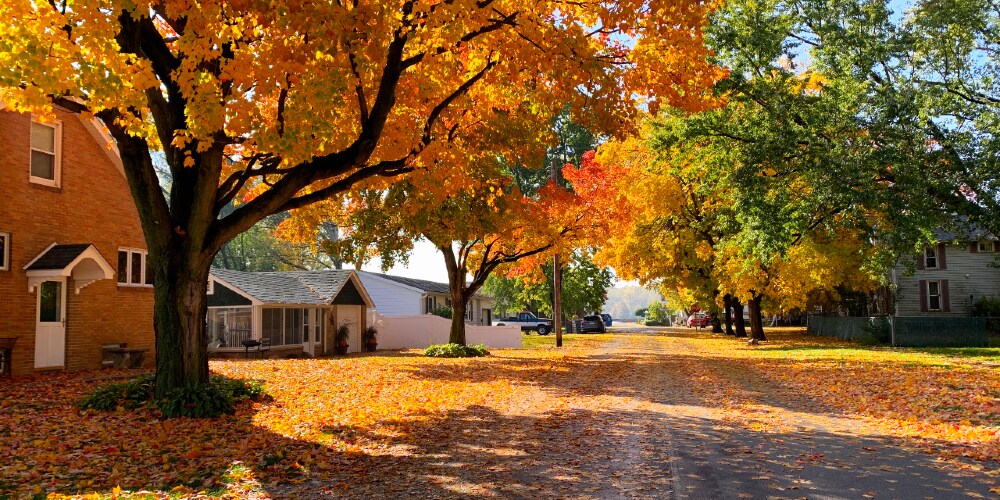 Spring Valley Ford is a modest Ford Dealership working in the bustling town of Marseilles, IL. We strive to not only provide outstanding customer service and an exceptional experience but also to stay focused on working for and giving back to our community. We are proud to serve our residents as one of the most highly-rated Ford dealers near Marseilles. Our customers will tell you why; as a dealership working in a town we love, we deliver the highest level of service. No customer leaves our dealership without a smile on their face. 
Service First
Quality service is absolutely essential in our eyes and it's always been at the center of our business. At our local Ford dealership in Marseilles, IL, our staff will work tirelessly to provide you with the best experience possible. We will not only keep you in the know along the way but will also keep your waiting times as low as possible. At Spring Valley Ford, you are in expert hands as we work with our community and treat you like family. Turn to us for exemplary Ford service near Marseilles! 
Parts & Service for Your Needs
You can rest assured that we will help you service your vehicle when you need it the most. From minor service needs such as an oil change to fixing a broken part, you can always count on your local Ford dealership in Marseilles, IL. We will work to get you in and out as fast as possible, all while giving your vehicle the TLC it needs. Before you stop in, check our website for special deals and savings.
New & Used Vehicles Always Available
As a reputable Ford dealer, we will help you find the vehicle to best suit your needs. Whether you're looking for a new or used vehicle, we have plenty of inventory for you to choose from. We understand that everyone's budget is different, so whether you want to pay for a car in full or apply for financing, we've got you covered. We'll work with you to help you leave feeling safe, confident, and fully prepared for the road ahead. 
Whether you're looking for a Ford SUV near Marseilles or Ford trucks near Marseilles, we've got you covered at our Ford dealership in Marseilles, IL. We offer a variety of trucks and SUVs to fit your budget and your driving needs. Not sure what you're looking for? That's where our experts come in. We can help guide you in the right direction and help you decide what's right for you. 
What Our Customers Are Saying About Us
Our customers stand behind us as a highly recommended dealership that will go the extra mile. We can't thank them enough for trusting us as their go-to Ford dealership, and we take their trust in us seriously as we strive to continue to meet their expectations. 
Our experts are here to help you make the right automotive decisions. Turn to your local Ford dealership in Marseilles, IL if you're looking for helpful and informative advice from a member of our staff. Our customers have only good things to say about us on providing vehicle advice. We take a very relaxed approach when consulting with our customers, as we realize that buying a new car is both an exciting and stressful experience. Count on us to assist you every step of the way.
We always aim to provide excellent service to our community at our Ford dealership in Marseilles, IL, and we look forward to welcoming you through our doors shortly.