Award-Winning Schimmer Ford Dealership in McNabb, IL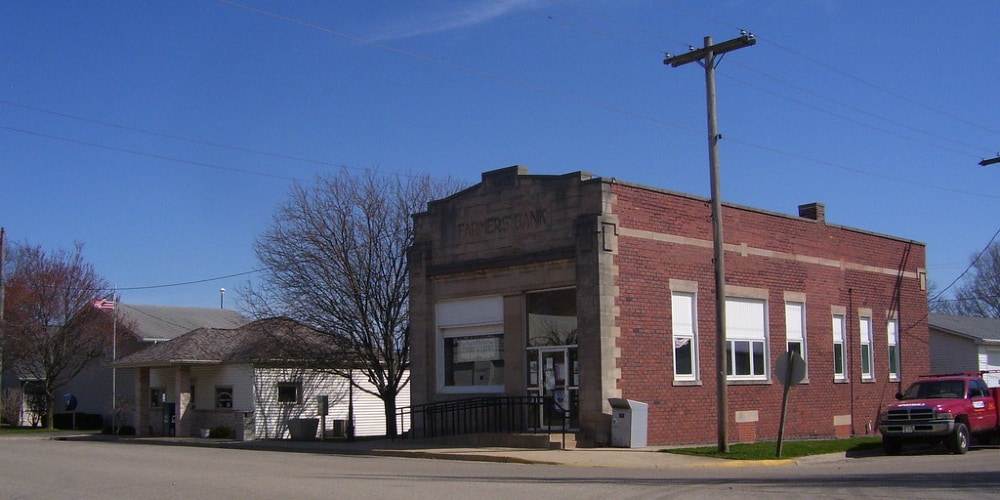 For exceptional service and superior quality, look no further than your local Ford dealership in McNabb, IL. We are here to serve the residents of McNabb and are trusted by so many already. Our commitment to quality and helping you save money truly sets us apart from the competition. 
We are one of the leading Ford dealers near McNabb and one visit to us will show you why. 
A Helping Hand
Our dealership is ready to help you find your next ride with shopper tools. Not only can you check out our inventory, but this option will give you the chance to explore leasing options. If you are unsure of what car is the right one for you, check out our Ford research tools. Everything you want to know about Ford models at our McNabb dealership right at your fingertips. 
Part of the tools we offer our customers is access to the rewards programs we offer. Ford is committed to being one of the leaders in the field of customer service. Our unique programs for college students, first responders, military, and mobility are a huge part of that. More information is always available on our website. 
Servicing
A time may come when you need to service your Ford. We are here at the Schimmer McNabb dealership to meet the needs that arise as a car owner. We have you covered whether it is something as simple as an oil change or as complicated as replacing a transmission. We are here with our signature top-notch service and prices. We make sure you are comfortable in our lounge while we fix whatever needs you might have. 
While you wait, make sure you ask about the stellar Ford programs for maintenance. Whether it is apps to track your maintenance schedules or quick online booking, we are here for you. Schimmer Ford of McNabb makes it easy to maintain and protect one of your most important assets. 
Safety Concerns 
We care for the safety of our staff and customers equally. In view of the ongoing pandemic, we have arranged for free pick/up delivery for service and sales, virtual test drives, videos, and appointments at intervals. You can now do almost all the purchase, financing, and sales processes from your home.
During these uncertain times, we at Schimmer Ford are cognizant of the need for doing all the things necessary to provide an environment that is as safe as possible for our customers and employees. Contact us to find out how we can make your vehicle purchase a safe experience, just as you would expect from one of the longest-running Ford dealerships in McNabb, IL.
Vehicle Financing and Leasing
We have a staff of finance professionals to assist you in obtaining the best financing available for you. We work with all the sources including the local community banks to get you a deal that fits your particular budget needs. We also offer an online application for financing that enables our financing professionals to start the process for you before you even come see us. We also offer a variety of leasing options for you if leasing a vehicle is your preference, just as you would expect from your Ford dealer near McNabb. 
Visit your local Ford dealership in McNabb, IL today! We are proud to serve the small community of McNabb, Il while providing superior service and quality.