Tips For Choosing A Ford Dealership near Morris, IL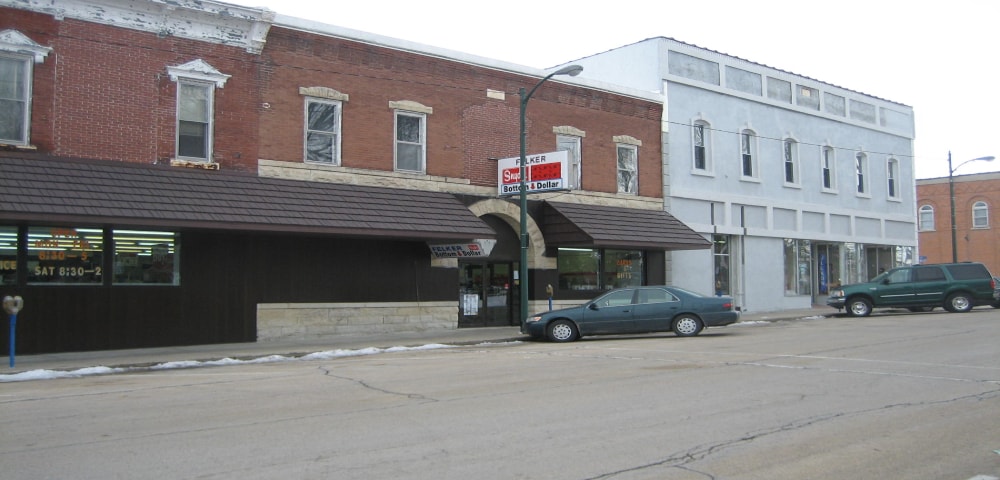 For exceptional service and superior quality, look no further than your local Ford dealership near Morris, IL. We are here to serve the residents of Morris and are trusted by so many already. Our commitment to quality and helping you save money truly sets us apart from the competition. 
We are one of the leading Ford dealers near Morris and one visit to us will show you why. 
We Value You More Than a Customer
Trust is just as important to us as it is to you. We respect our customers' needs and take the time to listen because we understand how important the decision is to buy a new car. A good car will last you years, so it is an essential investment-and we recognize that and that's why our staff is here to listen to you, provide useful recommendations, and guide you toward the best decision for you. And we sell both new and used vehicles, as well as offer financing options to suit your needs. 
Our Parts & Service Center
We offer a top-notch service center with advanced tools here at Schimmer Ford near Morris, IL. We can provide any service to your vehicle that you may need from basic maintenance to advanced diagnostics to get you back on the road as soon as possible. It is our priority to make sure that your vehicle is serviced efficiently and properly the first time. We have convenient hours of operation to suit most people's hectic schedules. We also provide customers with the ease of scheduling appointments online so that getting your vehicle serviced is as easy as possible. 
We offer some of the best Ford services near Morris. Our customers know they can rely on us for everything from a quick fix to an intense repair. Need a quick tune-up or a more serious fix? Trust in us to get it taken care of! We can special order parts to service your vehicle and get you in and out as quickly as possible. 
You'll find that the service at your local Ford dealership near Morris, IL is top-notch. We treat you like family as soon as you step through our doors. 
We've Got Your Back Financially
With the support of Ford Motor Company, we're proud to offer our qualified buyers the option to defer payment or receive payment for several months on select 2019 and 2020 vehicles when you finance through Ford Credit. For most 2020 vehicles, three months of payments will be deferred and three months of payments will be paid on your behalf, for a total of six months of relief. 
Most 2019 vehicles will get 0% APR financing for the first 84 months and will have three payments deferred. So if you're looking for a Ford Vehicle near Tonica or Ford trucks near Tonica, we're your guys. 
Feedbacks and Testimonials
Customers are consistently impressed with our service. We have feedback from people who have driven hours to be part of the Schimmer family of car buyers. One reason that our customers rate us so highly is our attention to service. We want everyone who comes in to leave feeling they got their money's worth. 
As you can surely see with all the additional value included with your purchase, there is no better value available to car purchasers than you will get when purchasing a Ford vehicle from Schimmer-your Ford dealership near Morris, IL.