Tips For Choosing A Ford Dealership near Oglesby, IL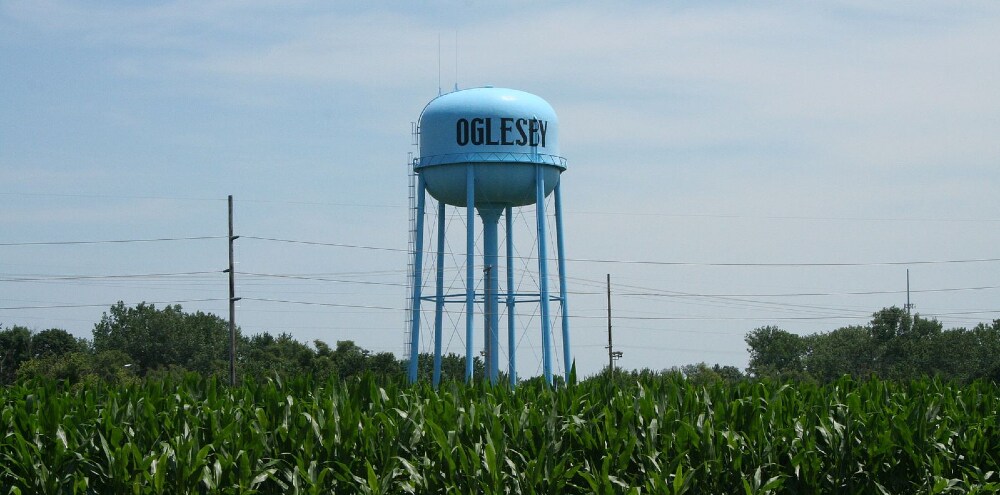 At the Schimmer Ford dealership near Oglesby, IL, we're dedicated to excellent customer service. Our goal is to make sure you find the right vehicle for you, as we provide one of the widest ranges of new and used vehicles around. For those who live in the area, you already know our reputation around town. At Schimmer Ford we strive to maintain our status as one of the most personable and friendly places to buy a car or Ford SUV near Oglesby.
A Helping Hand That Really Helps
Our dealership is ready to help you find your next ride with shopper tools. Not only can you check out our inventory, but this option will give you the chance to explore leasing options. If you are unsure of what car is the right one for you, check out our Ford research tools. Everything you want to know about Ford models at our Oglesby dealership right at your fingertips. 
Part of the tools we offer our customers is access to the rewards programs we offer. Ford is committed to being one of the leaders in the field of customer service. Our unique programs for college students, first responders, military, and mobility are a huge part of that. More information is always available on our website. 
Service
A time may come when you need to service your Ford. We are here at the Schimmer Oglesby dealership to meet the needs that arise as a car owner. We have you covered whether it is something as simple as an oil change or as complicated as replacing a transmission. We are here with our signature top-notch service and prices. We make sure you are comfortable in our lounge while we fix whatever needs you might have. 
While you wait, make sure you ask about the stellar Ford programs for maintenance. Whether it is apps to track your maintenance schedules or quick online booking, we are here for you. Schimmer Ford of Oglesby makes it easy to maintain and protect one of your most important assets. 
Financing and Leasing
We strive to help you get the most for your money and that's the reason we offer you financing options. Our special financing will help you pay for a new vehicle on your schedule. This means that you can hit the road sooner rather than later. Ask us or check out our online site or at our Oglesby dealership today for more information on our financing options.
Being at your service throughout the last several decades as one of the most trusted Ford dealerships near Oglesby, IL, we are here to help you at all stages of your new or used Ford vehicle purchase.
Contact us to find out how we can make your vehicle purchase a safe experience, just as you would expect from one of the longest-running Ford dealerships near Oglesby, IL.